Strategic Content Marketing Support That Makes Your Competitors Jealous
Clarify Your Content Connect With People Win More Customers
Your cONTENT
should let your aUDIENCE
know why they should choose YOU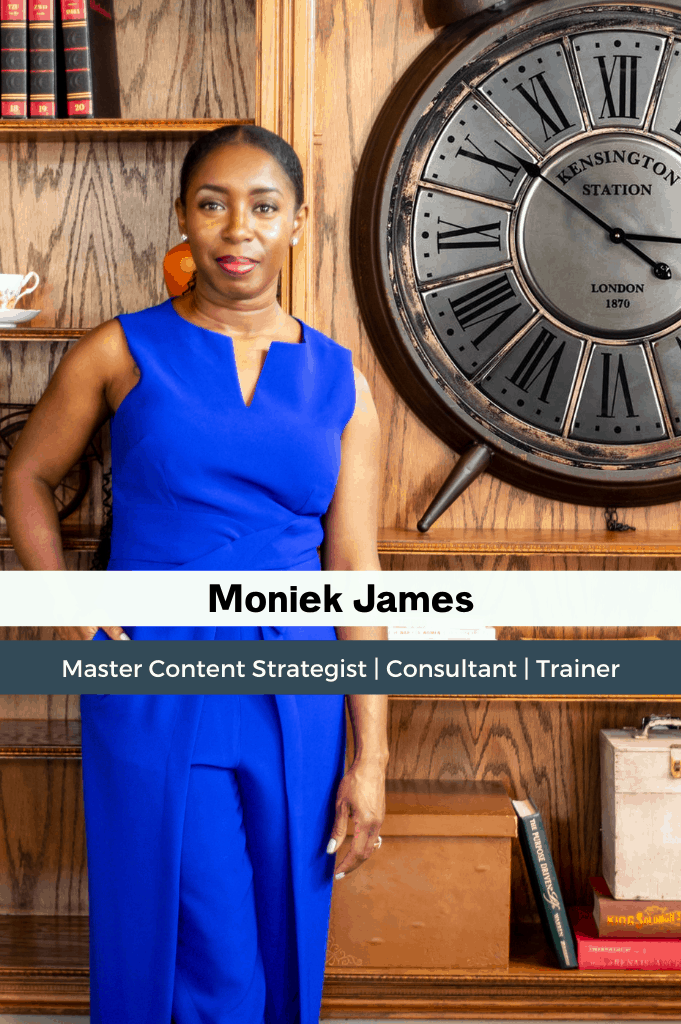 Here's the truth:
creating content for your business is tough.
My team and I can help. From startup businesses to 20-year old brands, we've supported creatives just like you – entrepreneurs and business owners who want to put their expertise to work.
We offer a variety of  Strategic Content Marketing Support Services so you can break through the noise online and be a power player in your field of expertise. Tell us about your product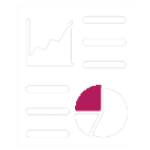 Our team creates your customized content plan with topic ideas for the next 4 months to position your product for sale Create and publish the content that prepares your audience to buy  your product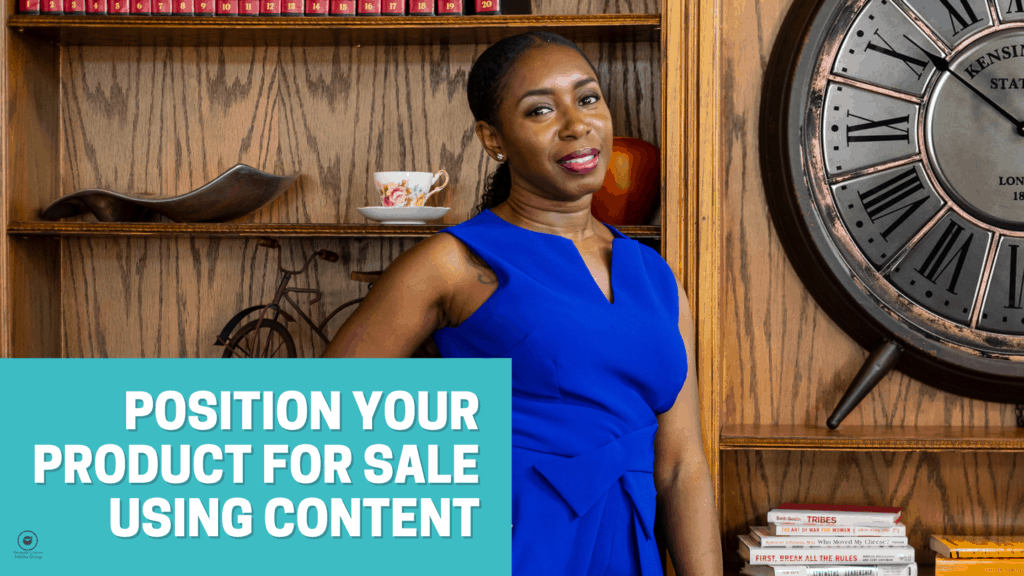 Position Your Product for Sale Using Content
If you're going to use content as a form of marketing for your business, you MUST position your product in the mind of your intended customer so it stands apart from the rest and solves a problem.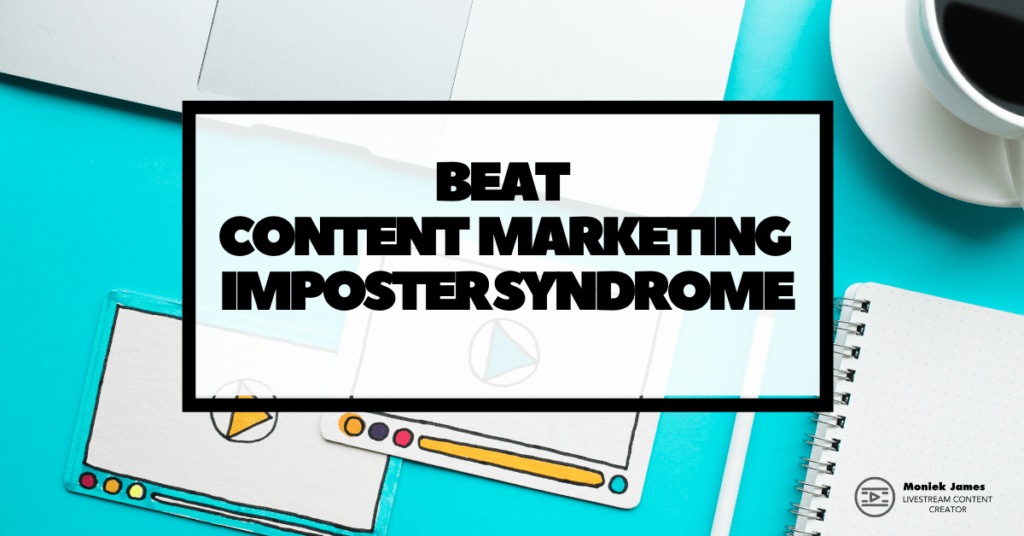 Beat Content Marketing Imposter Syndrome With One Mindset Shift
Any business owner will find it difficult to write blog posts, record videos, do live broadcasts or create any type of content if they don't believe they're good enough. 
Moniek's Content Cure training was chock-full of actionable info with plenty of time for Q &A. Just having that one-on-one access to her genius was worth its weight in gold! 
– M. Calloway
Moniek James took us through an interactive and in-depth course on social media for business. The class went from freshmen level and on to graduated status for how to leverage social media effectively and strategically.
-TENWEST Festival