A Dynamic Speaker Full Of Valuable Information And Action Steps​
Moniek James is a consultant, trainer and Master Content Strategist who values integrity, excellence and intentional action.
As an Army veteran and multipassionate entrepreneur, Moniek brings unique perspectives gained during her military experience to your organization to ignite the passion and desire to win of your team. Her practical approach to teaching and training uses simple explanations to clarify complex topics to amplify your mission.
With over 10 years of content marketing experience and an ability to making meaningful connections with audiences, Moniek knows how to create an atmosphere of creative growth and development.
Moniek engages audiences from the moment she steps in the room and leaves them with focused mindsets and tools that they can lean on beyond the end of the event. She is especially passionate about inspiring business and brand owners to leverage clarity in their marketing to achieve their desired results.
Moniek has been trusted and hired by organizations like SCORE, Small Business Development Center, Arizona Commerce Authority, Hello Alice, TENWEST Impact Festival and the Association of Military Spouse Entrepreneurs.
Moniek holds an MBA and Lean Six Sigma certification.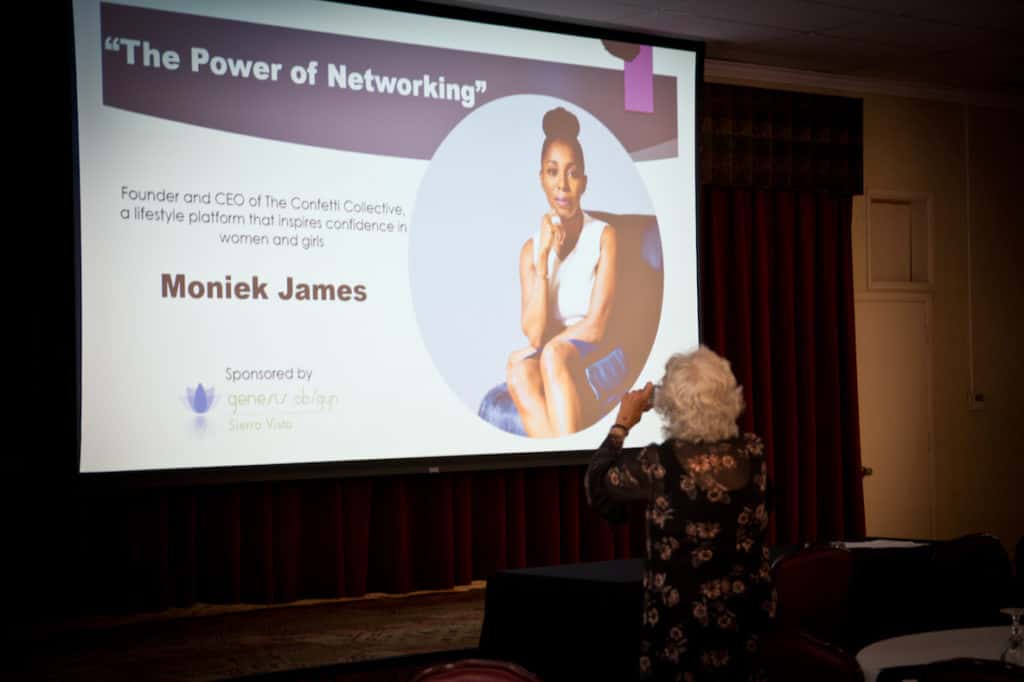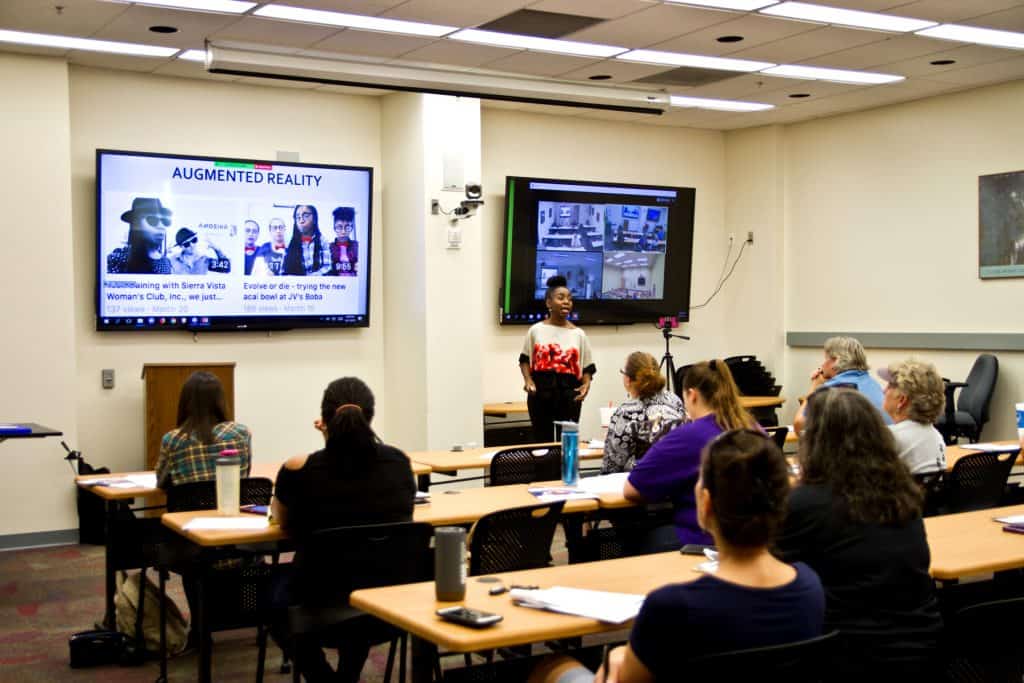 Keynote And Workshop Topics:
Content Marketing Masterclass: Create Content that Attracts, Engages and Sells
Content Remix Method
Raise, Recruit, Promote: Nonprofit Content Marketing Blueprint
Customer – Content Connection 
Past Engagements: 
American Business Women's Association
Global Veteran's Summit
LINKS
NFL Player Networking Event
Milspouse Virtual Conference 
Women's Business Center of Southern Arizona
"I have avoided Facebook for years and as a result did not know how to use it, but now I feel confident that I can effectively utilize social media to expand my business. Thank you Moniek!"
You're more valuable that having a household of customers! I kept hitting roadblocks and didn't know what to do to get my next product out there on social media and grow my business. You've been a godsend. Thank you!" 
"We talked a lot about how to be strategic to get through the marathon of marketing. Thanks to the information Moniek provided, we feel invigorated with new ideas and foundational strategies to help us continue on in more effective ways."