Marvel is a marketing behemoth. They are experts at staying relevant and dominating online conversations, particularly when a new movie is coming out, and the company uses a fundamental business practice in how they launch movies that ANYBODY can apply on ANY level of their business. A few recent examples:
Black Panther came out in February 2018 – after celebrating the greatness of Wakanda, people everywhere were clamoring over the post-credit references to the upcoming Avengers film
Avengers Infinity War debuted on May 4, 2018 – people everywhere were PISSED at the vaporization of beloved characters and the references to a Captain Marvel film…and maybe another Avengers film.
At the time that the post is published, Ant-Man and the Wasp is in theaters, with its post-credit scenes referencing the mass vaporization that occurred in Avengers Infinity War.
Marvel fans LIVE for post-credits, they're trained to stick around after the movie for the sneak peek, the reference to what's coming next or further explain what already happened. Marvel leverages these fan favorites to build excitement for future projects.
I know, it's a lot to keep up with…but underneath all this comic book neediness is a solid, proven business development practice.
This is STRATEGY – when you have the ability to look at your business from a "puzzle-piece" perspective you can plan ahead to keep your audience engaged until you release the next thing.
When you leverage strategic planning you get your audience to look at what you're doing,  build excitement and BUY IT.
Here's a video that explains the process in more detail:
Now that you have a real-world example, are you planning to take some time to plan??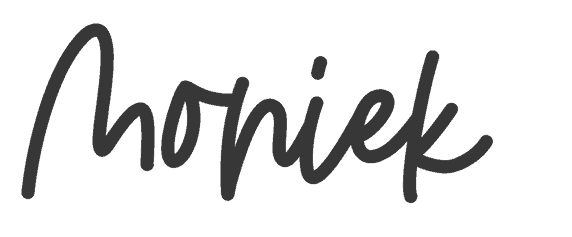 P.S. I regularly send out emails where break down marketing lessons from big brands so you can figure out how to apply them to your business. Check out this live broadcast about Beyonce, video about Marvel post-credits and blog post about Tyra Banks' amusement park to see what I mean. Click here to get on my list and start receiving my #StrategyDecoded emails.