"Make your marketing so useful people would pay for it." – Jay Baer
Every business owner knows they should be marketing constantly, right? Whether you choose to pay for it or not, promoting your products/services is the only way to get sales. Except if you don't have content, you might not be attracting the people that you want to attract.
Having the ability to create the conversations that your audience and idea customers are interested in is extremely important. With so many choices available, it matters that business owners & entrepreneurs be the magnet that pulls their people in. This is the essence of content marketing.
Content fuels everything. Content is the building block for your marketing.
I believe that content creates the open door for consumers to discover, connect with and buy from businesses. As a Master Content Strategist I help my clients recognize all of the places where their content can (and should) be leveraged.
If you're looking to be a paid speaker, your content can help you do it. If you want to create an engaged community, content can help you do it. If you want to create multiple streams of income, your content can help you do it. Every public statement that your business makes is held up by your content; without content you don't have anything to say in your ads, blogs, videos, social media, etc. Your goal is to create content that attracts & engages your target audience so you can be their content 'cup of tea'.
I did a Facebook Live broadcast titled, "No Content, No Marketing", you can watch the replay below:
As an entrepreneur I believe we have a unique opportunity (and responsibility) to connect with an audience of potential customers using content to direct people's attention to the topics we want them to focus on so we can get them to take the action(s) we want them to take.
Your content is the building block for your marketing. Put your content to work for your business.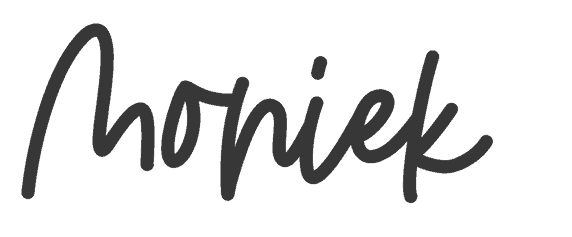 ---